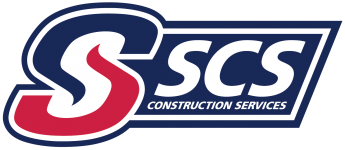 GENERAL CONTRACTING + CONSTRUCTION MANAGERS
         Honesty, Integrity & Commitment.
                         

Every Customer, Every Time.
Subcontractors
Below is a link to our plan room and a list of jobs we are currently bidding.
Testimonials
To read testimonials from our subcontrators, please click the button below.
Administration
View our collection of administrative documentation.
Bid List Submission
If you are a subcontractor or supplier and would like to be added to our bid list please fill out the form below.