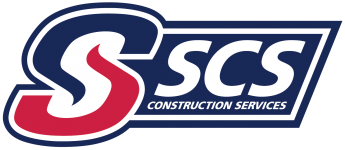 GENERAL CONTRACTING + CONSTRUCTION MANAGERS
         Honesty, Integrity & Commitment.
                         

Every Customer, Every Time.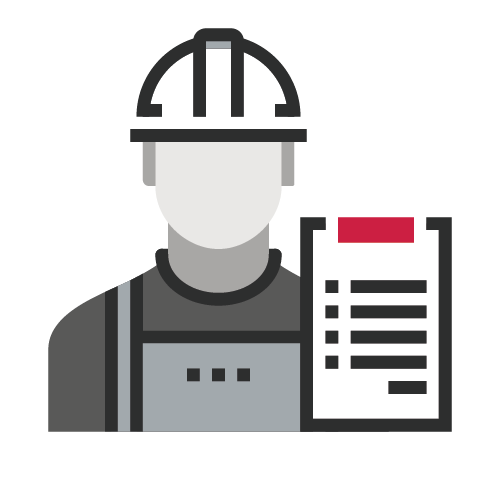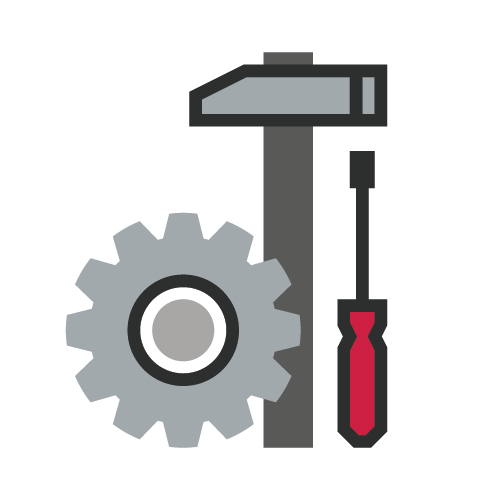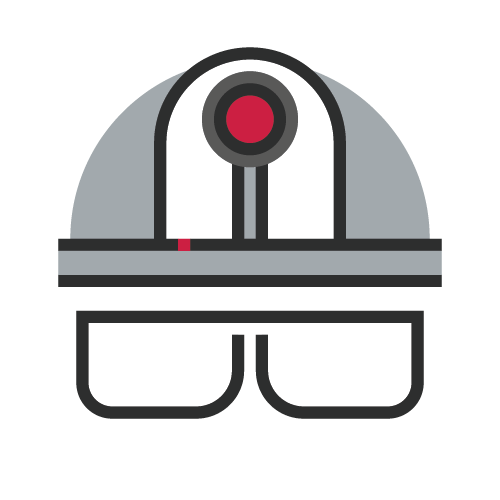 481 days 7 hours without incident.
SCS Construction, Inc. was founded in 2005 by Scott Kennell while serving as the Construction Manager/Owner Representation for the $85M Decatur High School project.  SCS soon grew into a full service commercial construction company specializing in general contracting, design-build services and construction management. In recent years, SCS has expanded into concrete and maintenance services providing the ability to meet the needs of our customers regardless of company size.
The SCS management team has over 200 years of combined experience with hundreds of successful completed projects for commercial, health care, industrial, institutional and retail clients. Notable projects include Indiana University, Eskenazi Health, IU Health Center, Planet Fitness and Ingredion.
Our institutional K-12 clients include Maconaquah School Corporation, Eastern Pulaski School Corporation, MSD Decatur Township, MSD Wayne Township, MSD Warren Township, Brownsburg School Corporation and Beech Grove Community Schools.
SCS Construction's office is located at 173 E. Broadway St, Suite 100 in Greenwood, IN. Our office was designed by Lehner Designs and built by the SCS team in 2019. Our office includes a 12,000 SF warehouse and 8,200 SF of office space available to rent.
SCS CONSTRUCTION SERVICES INC.
173 East Broadway Street
Greenwood, IN 46143
(317) 882-0100
Subscribe for News & Updates
Join Our Team
"We want to make a difference in people's lives...by making a difference in the construction industry."

If you are interested in joining the SCS Construction team, please fill out the form below: