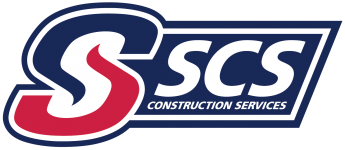 GENERAL CONTRACTING + CONSTRUCTION MANAGERS
         Honesty, Integrity & Commitment.
                         

Every Customer, Every Time.
COVID-19 UPDATES
as of December 2020
In light of the developments regarding COVID-19, SCS would like to first say that our thoughts are with those affected by the virus in the U.S. and around the globe.
At SCS, the well-being and safety of our teams, clients and communities are our top priority. As we closely monitor the evolving impact, we are implementing ongoing measures to ensure the health and safety of our staff, while also maintaining the highest level of service to our clients.
Thank you for your understanding, and we look forward to working with you.